Free download of furniture: Armchair
The process of creating a library to use on architectural visualization projects is really time-consuming, because we usually don`t have a clue about the type of furniture that will be necessary for a project, until we get the project. This is one of the reasons I`m always looking for new models to add on my personal library. Last week I found a great armchair model that might be useful for someone, and it was created by a Brazilian designer called Heriton Gonçalves. The chair was all modeled and rendered with Blender, and was based on a design he saw at a magazine. You can download the free armchair model, directly at his web site. Since the text is on Brazilian Portuguese, the link uses a translation from Google.
If you can`t download, here is a direct link to the file.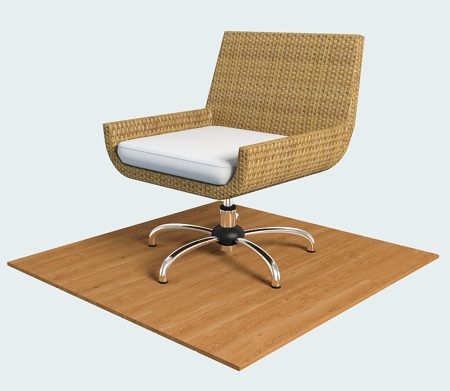 The final model and render is pretty good, and this armchair might be useful for lots of projects.