Free download of an LC2 Divano armchair (FBX)
Would you say that a product with a design dating back to 1928 has a place in a modern 21st-century interior? One of the most exciting aspects of classic furniture designs is that they never get old. Regardless of the period, they will always add a modern look to any interior.
That is the case with a design from Le Corbusier, Pierre Jeanneret, and Charlotte Perriand. The LC2 Divano is a design classic that dates back to 1965 as their year of production. But the original design appeared in 1928.
With the LC2 Divano, you find multiple options and sizes with an armchair, two, and three-seat sofas. Do you want to download a model of an LC2 Divano for Blender? The artist Amir Esmaeilzadeh posted on his Behance account a free model for the LC2 Divano armchair.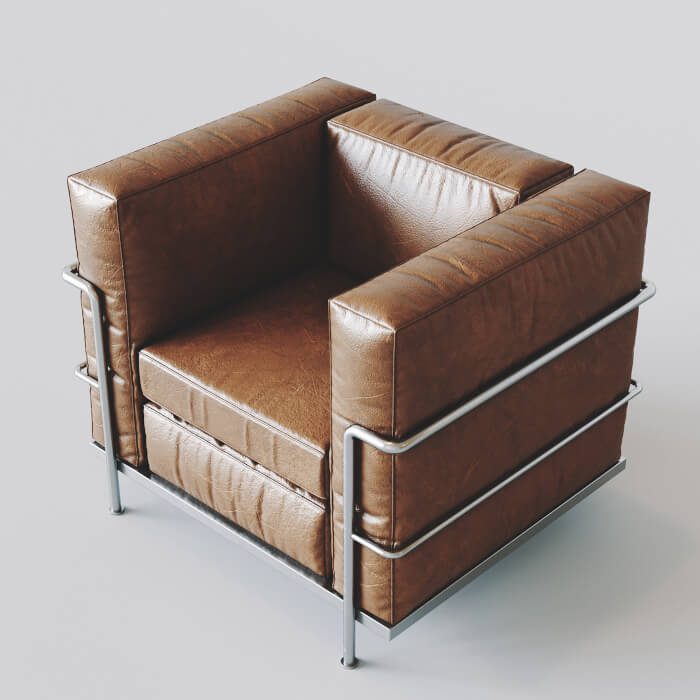 It is available as an FBX file, which you can easily import to Blender.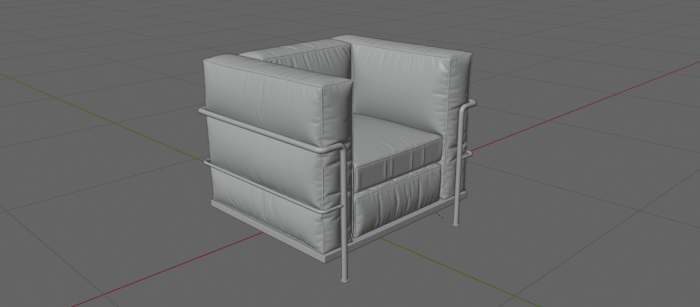 If you also want to apply a precise scale using as a reference technical drawings from the chair design, here are all dimensions from the LC2 Divano Armchair.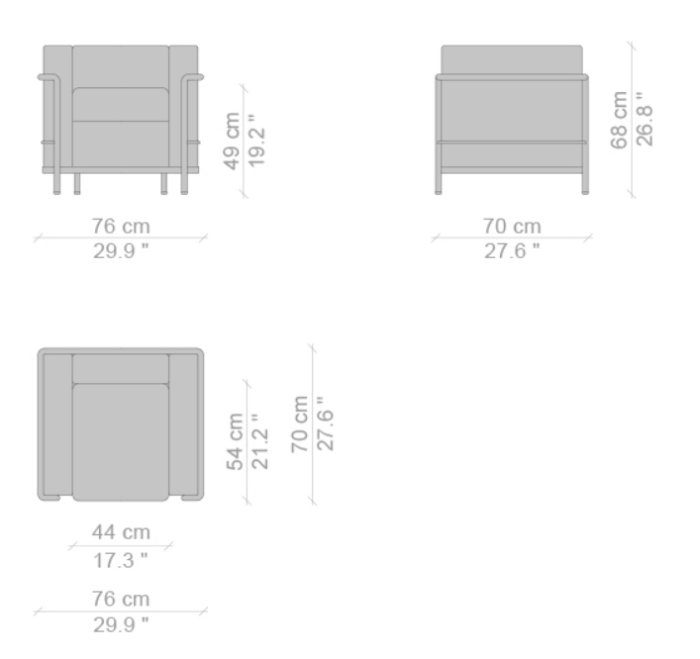 Since the furniture model is available from a file-sharing service, I recommend you get the asset as soon as possible, because it can go offline at any moment.
Using Blender for architecture
Do you want to use Blender for architecture or render your projects using Cycles or Eevee? We have three books available that could help you!
They cover the use of Blender for producing architectural content and also all information you need to render projects in real-time:
You can get them in both digital and paperback formats. By ordering those books, you will not only improve your skills with Blender for architecture but also support Blender 3D Architect.