Free 3D scans of food for architecture
In this week's newsletter from Blender 3D Architect, I did share with my subscribers some furniture for kitchens, made with Blender. But, for a project like a kitchen is not enough to have furniture. You need a bunch of small objects to give context to the scene.
If you ever tried to create a 3d visualization for kitchens or restaurants you probably had to create some food to add context to the scene. It can be anything from vegetables or even a cereal bowl. How easy would it be to create such type of 3d model?
Luckily we have some high-quality free collections of 3d models made of all sorts of foods, based on 3d scans. And since it is all created from 3d scans those models are incredibly realistic.
To download a collection of 3D scans of food, just visit the Blank Repository, which is a company based in Chile that creates food models for all kinds of purposes. To download their 3d models, you have to sign up to their website and have access to the library.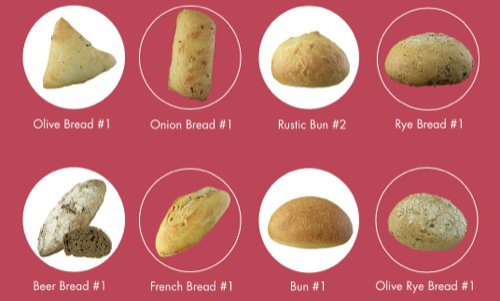 Just a heads up before you jump there and go for the download. After you signup to Blank Repository system, you will get access to the 3d models. The overall website is setup as a virtual store, and to download any model you have to "Add them to cart."
By now all models are free, but I believe that they might shift to a paid model in the future. In any case, if you want to get the files you should download all of them.
Can you use the 3D scans of food in Blender? Sure! Just to make a quick test I did the download of a chocolate donut. Besides bein calories rich, you get an OBJ file with 150MB in size and a PNG texture with 50MB.