Best free assets for architecture in BlendSwap: April 2018
An excellent source of assets for any Blender artists is BlendSwap. A place where artists can upload and share files in native Blender format. To find useful assets for architecture there, you have to search hundreds of files the best assets for architecture.
To help you get only some of the most useful assets, we made a list with some of the highlights of last month (April 2018).
Notice that you will find the files with two main licenses. The first one is CC0, which means you can do whatever you want with the file.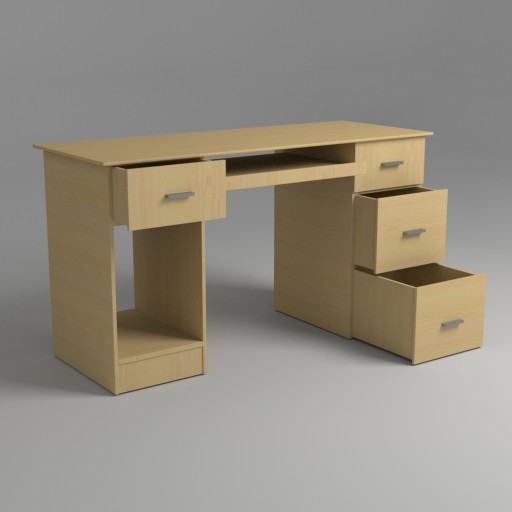 The second is CC-BY that requires attribution to the author on any project you choose to use the file.
How to download models from BlendSwap? You have to create a free account there to have access to the files. Once you register, you can download a certain amount of files per week.
Since most of the assets in the list are relatively small, you can certainly download them all before you reach the limit of a free account.
Keep in mind that you will have to comply with the license for each asset, especially for the downloads requiring attribution.