Free download of high resolution textures for architecture
As a way to create realistic 3d models for architectural visualization projects, we have to work hard on the 3d models and give them a lot of detail, especially if the camera is placed near surfaces or objects. If you choose to create simpler models and not dedicate too much time on details, I recommend choosing good textures to overcome the lack of details on the models. How to choose good textures for your projects? I just found out a great resource with free high resolution textures for architectural visualization.
The textures are organized by categories and can be applied to objects near the camera, due to the high resolution of the image.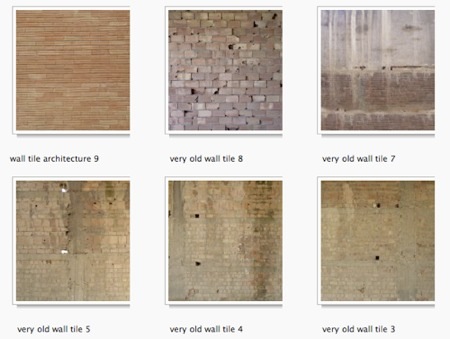 This is another great resource for any 3d artist to use and apply on their projects. For architectural visualization, I would recommend this free texture collection of trees and shrubs for landscape visualization.