FreeCAD for structural planning (project download)
As you probably figured out by reading some of the articles that we post here in Blender 3D Architect, we support open-source tools and think they help a lot in architecture and design. That is the case with Blender and also FreeCAD. We usually post projects using open-source tools and technologies to inspire and show people what you can do with those tools.
Have you ever thought about using FreeCAD to create structural studies for a building design? That is what civil engineer Luciano Gorosito did with the software and share some impressions on his personal blog.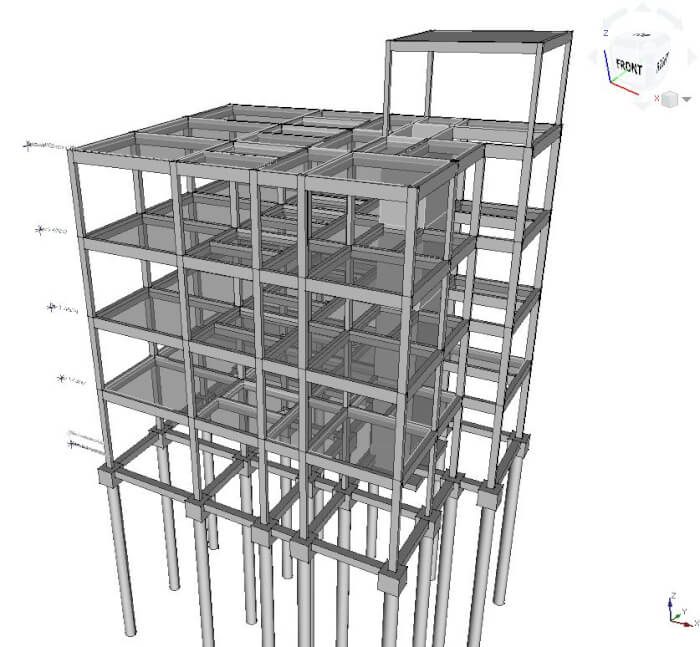 The original text is in Spanish, but you can find a translation to English here.
For those of you willing to look at the project to see how he managed to create all the structure, you can find all source files for FreeCAD in this Github repository.
If you look at Luciano Gorosito's blog, he shares several articles with tips and material related to FreeCAD if you want to explore the tool even further.