CAD Assistant: Free 3D CAD conversion for Blender
Even with all the tools and options related to modeling in Blender, you might still receive models from customers that you have to import to a project. If that model is not in a friendly format, you will have a hard time trying to figure out a way to convert it to something that Blender can import.
A tool called CAD Assistant can help you with the conversion process of several types of files, and it has versions for multiple systems.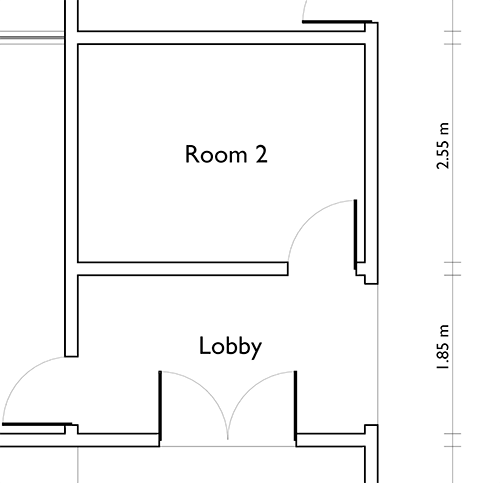 With the CAD assistant tool, you can convert and view the following file formats:
STEP
IGES
BREP
DXF
SAT (ACIS)
glTF
JT
PLY
STL
OBJ
3DM
For Blender, you will want to convert those files to OBJ. That is the filetype that will offer you fewer problems when importing. Once you get the 3d data inside Blender, it is only a matter of adding materials and textures and start rendering the project.
The CAD assistant is free to use for both personal and commercial purposes.
Another converter that you should keep installed for CAD-related conversions is the Teigha File Converter. It can handle DWG and DXF files for Blender. That is the easiest way to import DWG files to Blender 2.8.
Importing CAD data to Blender
Do you want to learn more about CAD data handling with Blender?
We have a full chapter in the Blender 2.8 for architecture book describing the entire conversion process to prepare a DWG file for Blender. The section also covers the next steps to make the file for modeling.