BlenderBIM Add-on v0.0.220516 updates (Drawing generation)
One of the most promising Add-ons for architecture related to Blender just got a big update. With BlenderBIM, you can start using Blender as a platform to create and work with BIM design using the powerful IFC format. It is a fully open standard, which gives you control of your design and workflow. Whenever I had the opportunity to talk about BlenderBIM to fellow architects, I always received mixed comments.
At first, people got excited about the possibility of working with a complete open-source workflow for architecture. The most considerable criticism about the tool is the lack of documentation generation. In other words, you can create the 3D model, but to generate floor plans, cross-sections, and other architectural documentation, you must use some workarounds or send the IFC somewhere else.
This was the most used reason for people not to start using BlenderBIM for their designs.
Today, I'm glad to announce that you can start creating some essential documentation with the most recent update in BlenderBIM.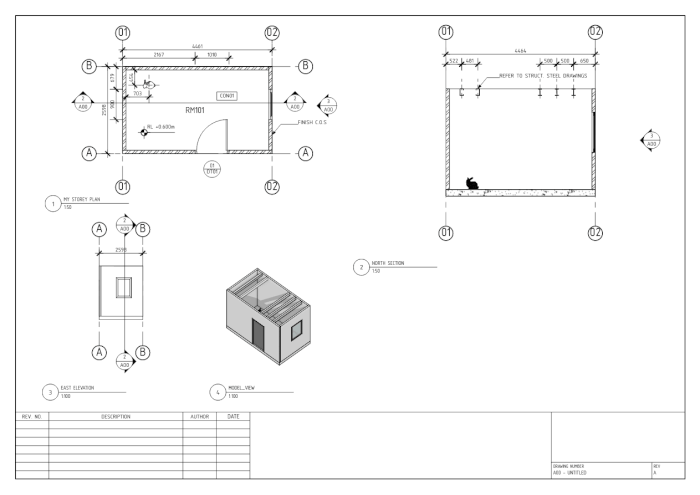 It is still not perfect, but a great start to making BlenderBIM more attractive for more architects and designers. With version 0.0.220516, we also got support for Blender 3.1! Before that, we had to use Blender 3.0 to work with BlenderBIM.
If you want to look at the complete list of updates, you can visit this link.
Still, regarding architectural documentation, we also have the bounty to improve BlenderBIM. The current reward for this bounty is close to 3000 USD.