Comparison between Octane Render and Blender Cycles
One of the features that really shake the Blender community in the past few weeks was Cycles, with the ability to use modern render methods and GPU power with no external render. But, how Blender Cycles stands today against some of the available GPU based render engines? A few artists made themselves the same question, and manage to create some comparisons between Blender Cycles and Octane Render. One of those comparisons between Octane Render and Cycles is available at this link. The original article is in German, and the link takes you to an automated translation from Google.
I know that Cycles is still in alpha, but the results we can achieve with it are quite good already.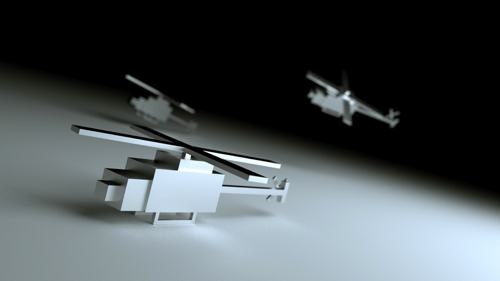 If you want to look at more comparisons, take a look into this other quick view from the same scene rendered with both Octane and Cycles.