Blender 2.8 release date revealed
For about a year we are keeping track of all the new tools and features in the upcoming Blender 2.8 and the hype around the options like Eevee. Besides getting excited about how Blender 2.8 features a lot of people keeps asking themselves about the possible release date. When will Blender 2.8 be production ready?
We now have a timeline for the release of Blender 2.8! A recent post in the Blender developers blog points all steps and dates until the stable version is ready.
If you want the short version of the timeline we have two main milestones:
Blender 2.80 Release Candidate – Target for 20th October (2018)
The October date is set to occur at the same time of the Blender Conference. Usually, after the release candidate version, we get the final version about a month later.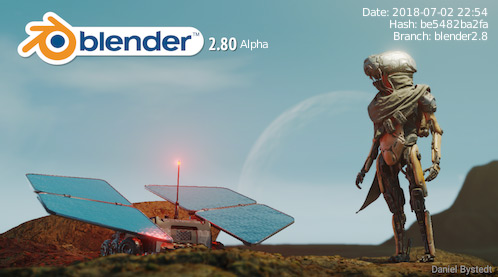 You can download Blender 2.8 Alpha today, and it is a big deal for anyone starting with the software because it means we probably won't have any user interface changes.
There is even a new default dark theme for Blender.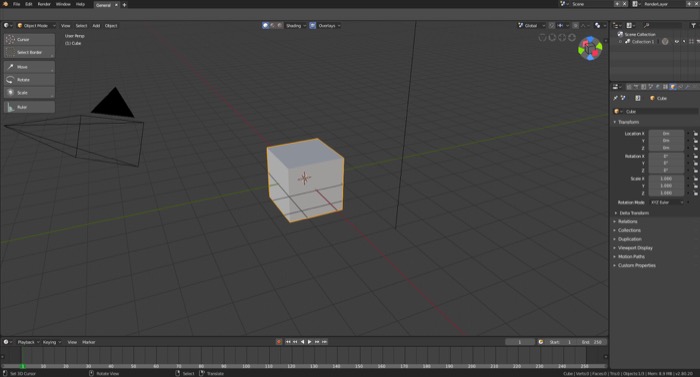 If you want to start with Blender 2.8 and Eevee, you should take a look in our workshop about real-time rendering with the software.