Blender 2.65 released
Just a few moments ago a new version of Blender was released! Yes, Blender 2.65 is now available for download and with a lot of new features and bug fixes. The good news for artists working with architectural visualization is that some of those modeling improvements proposed at Google Summer of Code are now available. For instance, the bevel tool can now generate round edges! To find about all new features including new shaders for Cycles and much more, visit the release log of Blender 2.65.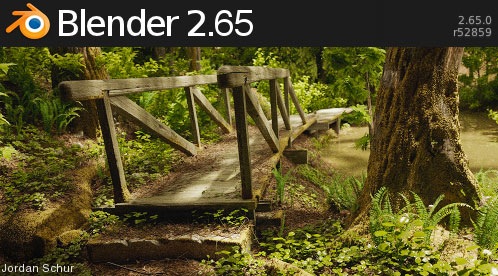 But, the hottest coolest new feature, which will raise the temperature demand more from your computer is the new fire simulation.