Free cinematic background music for architecture
What is cinematic architecture? That is the name of camera based animations where you can fly around a scene. A cinematic animation is a powerful media to use as a sales engagement for a project. Some architectural visualization studios also produce their entire reel as a cinematic animation sequence.
The process to create such animations is fairly straightforward and consists of basic camera movements flying around your scene. If you do all the planning and storyboard, it is quite easy to set up. Render the camera sequences may take a while depending on your hardware.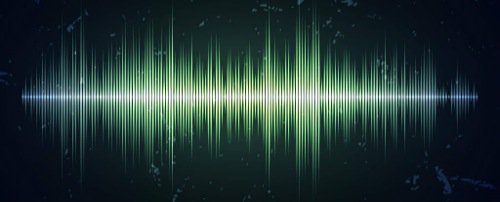 One aspect that helps with the feeling of cinematic architecture is the background music. Do you have good instrumental music for your cinematic animations?
Here is an interesting collection of free cinematic background music that fits well architectural projects. At Sound Image, you will find several categories of music. All files have a Creative Commons Attribution 4.0 license. You just have to give credit to Eric Matyas as the author of the music.
The amount of music available at Sound Image is impressive and might be missing piece for your cinematic animation.