Free download of seamless brick textures
If you want to setup a standard material in architecture such as bricks, it would be great to have some seamless textures to play around. With seamless textures, you can repeat those images on a large surface and have no apparent "connection" between each one of them. Even for artists, that choose to paint their textures in Photoshop or GIMP a seamless texture can work as a pattern for quick UV Map paintings. Do you want to download some seamless brick textures with normal maps, displacement and diffuse textures? An artist called soady just shared on his Facebook page a great set of seamless brick textures that will be useful for anyone working with architectural visualization.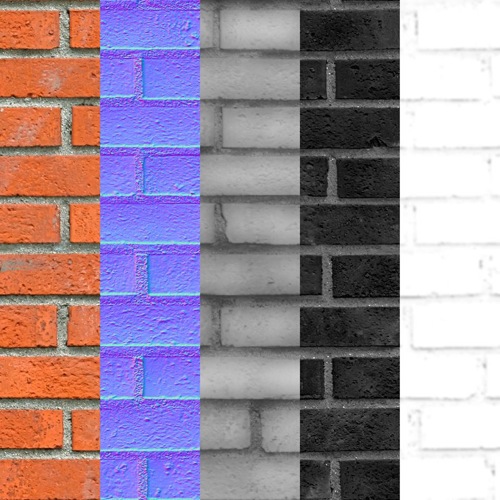 The textures are hosted on a site that is somehow annoying to download, but it worth the trouble to get the textures. They are great. Did I mention that it is free?