How to install VI-Suite 0.6 in Blender?
If you recall from a past article here in Blender 3D Architect, an Add-on called VI-Suite for Blender can turn the software into an incredible design tool for energy-efficient projects. You can run environmental analysis and all types of simulations related to energy. Do you want to learn how to install VI-Suite to Blender?
A couple of days ago, the author of VI-Suite released a video with instructions on installing the Add-on and set it up for use in Blender.
Is there anything special about the installation of the VI-Suite to Blender? The only thing that you should keep in mind to use the Add-on is also to install all the secondary tools needed to run simulations. For instance, if you want to create lighting analysis, you have to download and point the binary for Radiance.
As pointed by Dr. Ryan Southhall in the comments you don't need to install any other tool. You get a full package with VI-Suite!
In the video, you also have an overview of the tools and editors added by VI-Suite to Blender.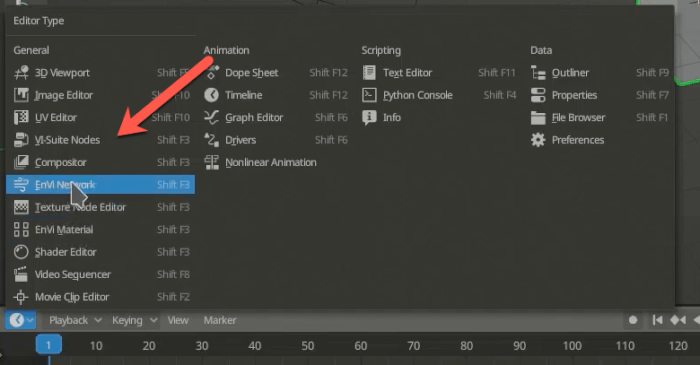 If you are looking to work with those types of energy-efficient projects, take a close look at the VI-Suite.