Botaniq Add-on with 37% off on the Blender Market (Until 19th of October)
The tools available in Blender can help us do a lot of incredible images for architecture. Still, in some cases, you might need additional help to handle special types of surfaces. One of the cases where an Add-on can make all the difference is with vegetation. It could be a simple type of vegetation like grass or multiple trees and vegetation.
One of the most popular options to create such elements in Blender is the incredible Botaniq Add-on. It has a huge library of tools and options to create multiple types of Trees, Grass, Flowers, Weed, Palms, Succulents, and Shrubs for architectural visualization.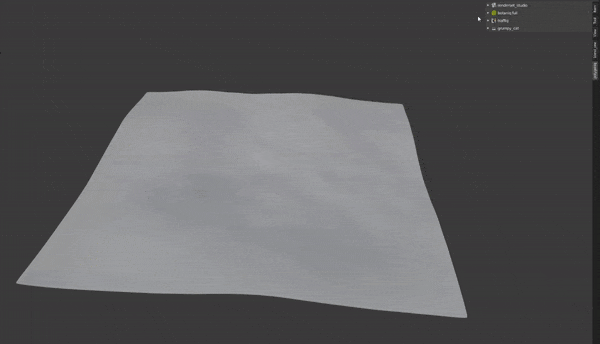 If you want to get Botaniq for your architectural visualization projects in Blender, the Add-on is currently on sale at the Blender Market with a 37% discount. That is an incredible opportunity to expand your assets and options for architecture.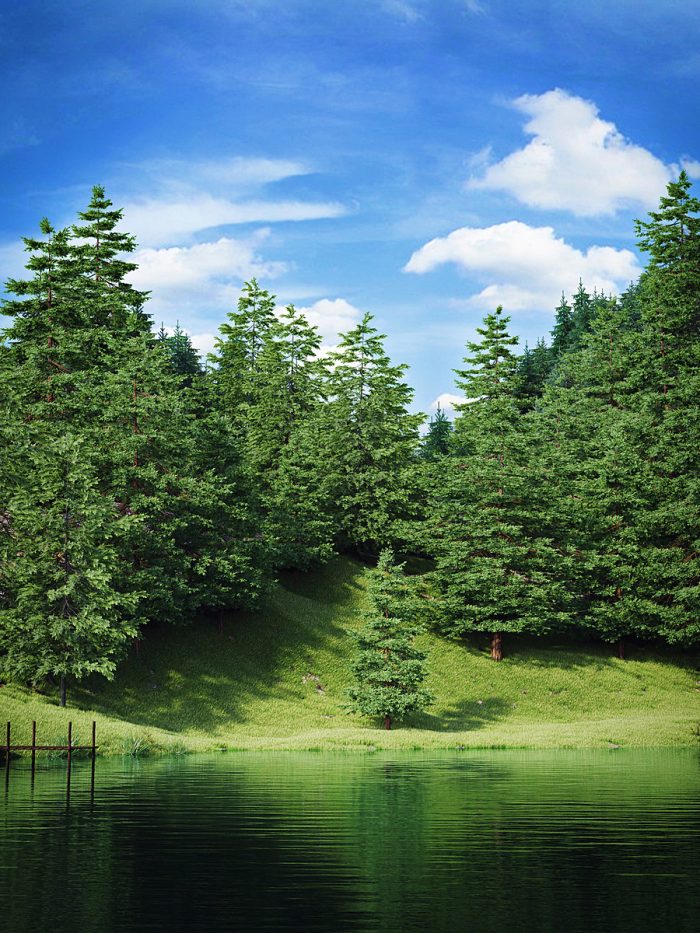 That is the type of tool that is indispensable when the project requires an exterior visualization. As you can easily notice from the several project profiles we posted here in Blender 3D Architect, most artists use an Add-on to help with vegetation. Botaniq often appears as one of those options.
Disclaimer: Some of the links above might be affiliate links, meaning, at no cost to you, we earn a commission if you click through and make a purchase. If you decide to purchase using our links, you will be helping us with the maintenance of Blender 3D Architect. Thank you for your support!