Free Donatella chair for Blender
If you like to dig in out Furniture Models category of posts here in Blender 3D Architect, we have a brand new addition to that collection of posts. Today, you can download a Donatella armchair that looks great in a residential living room.
The model is an offering from digital artist Mateusz Bartkowiak, and you can download the model using a link at the Behance profile of the author.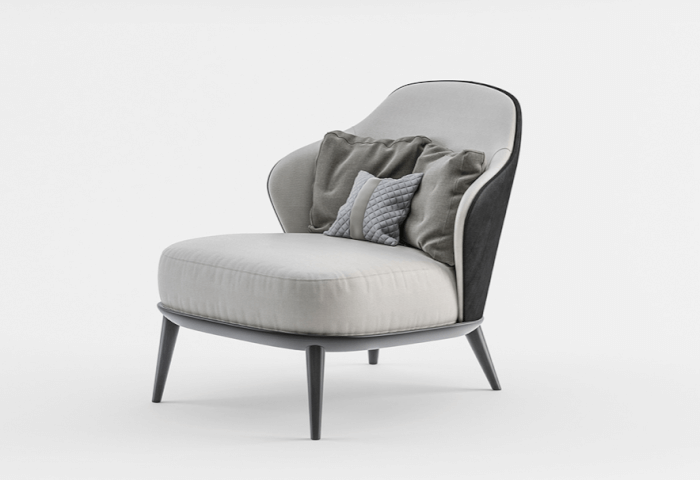 Like many other artists that also share 3D furniture models in Behance, you will find that he didn't use Blender as their primary tool to create such models. However, he was kind enough to provide versions of the model in FBX and OBJ. You can download either of those models to use with Blender.
Here is a screenshot of the model in Blender with no materials.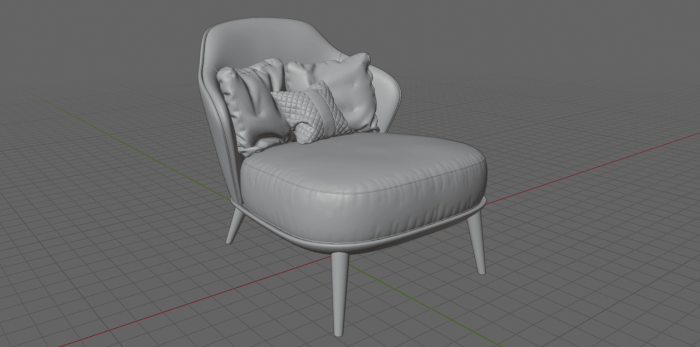 Unfortunately, we don't have any information regarding licensing for that particular model.
Using Blender for architecture
Do you want to use Blender for architecture or render your projects using Cycles or Eevee? We have three books available that could help you!
They cover the use of Blender for producing architectural content and also all information you need to render projects in real-time:
You can get them in both digital and paperback formats. By ordering those books, you will not only improve your skills with Blender for architecture but also support Blender 3D Architect.