Free bedroom furniture pack
Whenever you try to find furniture models to a project, you will face two challenges, which are finding quality 3d models and objects with similar styles. At some point you may have good 3d models, but with completely different styles.
Using those models in a project will make your scene to look weird and may demand some work to adjust visual styles.
For that reason, a good collection of furniture with similar styles becomes even more useful.
An artist called duncan778 just posted a full bedroom furniture pack with four models. The pack has all objects following the same visual design, which makes it perfect for interior visualization projects.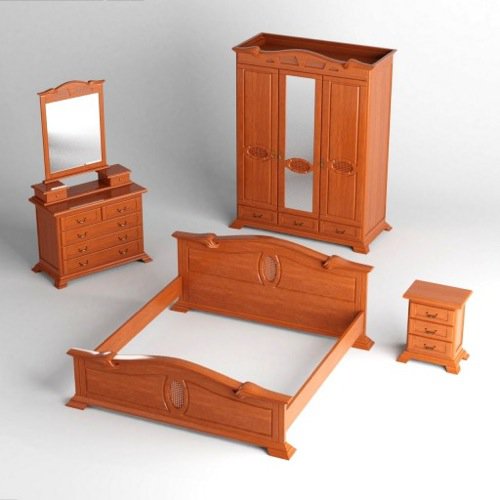 Here is a list of all furniture models available:
Bed
Nightstand
Cupboard
Board
Besides the models, you will also get textures to use with all furniture and materials ready to render in Cycles.
The bedroom pack is available at Blend Swap and has a Creative Commons Attribution license.
Do you want to receive more resources like this one straight to your inbox? Take a look on our premium subscriptions. You will get direct download links by email. Not only furniture models but also, textures and even detailed guides (PDF) about common architectural visualization tasks.
Here are the available subscription plans: