SoC 2017: Possible benefits for architectural artists
Have you ever heard of Google Summer of Code (SoC)? It is a project from Google that tries to improve open source tools like Blender, by sponsoring students, mostly from computer sciences, with free time during summer that want to add or improve features on those tools.
Every year the organization responsible for the software, like the Blender Foundation, must submit proposals that will get evaluated by the SoC team. Those proposals can be either accepted or denied.
This year we have Blender once again presenting projects to the Summer of Code 2017, which were taken by the SoC team. We can expect lots of possible new features that might help architectural visualization.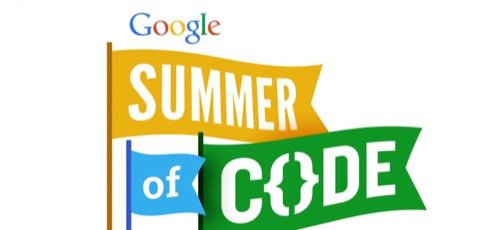 The complete list of ideas for features or improvements is available here. At this moment they are only proposals.
From all the possible new features and ideas, some of them have a direct impact on our work. A few items that pop up on the list like IES support on Cycles, PTEX support, and better modeling tools. Those are only a few of the features.
Will they become a reality? We can only hope that someone chooses to work on all ideas/projects during summer. By September we will hopefully have better news about the development of such tools.
From previous years where Blender was also part of SoC, we can take an excellent prognostic for all possible projects. Lots of features we have today came from past SoC projects.