How to get any previous version of Blender?
The update cycle for Blender is close to four or five months, and before each update, we can expect some new features, resources, and other benefits. It is always nice to get a brand new version of the software you use the most.
But, along with an update, you can also get some unexpected set of small problems. For an architectural visualization artist, it will most likely relate to an Add-on. What is an Add-on? That is how Blender calls the small plugins and scripts that add a variety of features to the software.
You can get Add-ons to create architectural models or even export your scene to your renderer. Sometimes an update in Blender will also change the Python API used to create the Add-on.
What to do with broken Add-ons?
In a perfect world, you would open the Python code and just change a few lines of code to fix the problem. Wouldn't be great if anyone could do that?
What to do if you don't know Python? In that case, you can either wait for the developer or keep a version of Blender compatible with the Add-on. If that is not a critical resource, you can even wait a few weeks for an update.
Stay away from the update? No way.
The second alternative seems a lot better! A handy URL to keep is this link from the Blender Foundation, where you can download all previous versions of Blender. I mean all of them.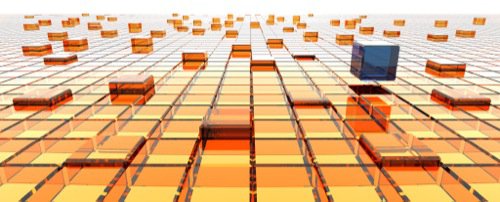 Image from Blender 2.35 splash screen – My debut with Blender
You can get a previous version of Blender that works fine with a particular Add-on and use it just to create the geometry you need.
I do keep some of those legacy versions ready to open and edit old projects. Still from the 2.4x series. How often do we have to use them? In the past few years just a couple of times.
With that strategy, you will manage to keep your productivity, even if you have a broken Add-on. All you have to do is to save the blend file and Append the geometry to more recent version of Blender.
What about Python? If you want to get started with Python, I do recommend you to take a look on our course about image manipulation with Python for digital artists. The goal is to teach Python with digital artists in mind.