Download Free Christmas assets
As we are getting closer to Christmas, you may have to work on a particular type of 3d renders, which will also require unique assets. I'm talking about images with a Christmas theme that you can send over to family, friends, or clients.
Do you have any good Christmas assets in your library? That is something hard to find since it becomes useful only during the holidays.
I found some assets that might give you a hand in such a task. They are available from BlendSwap.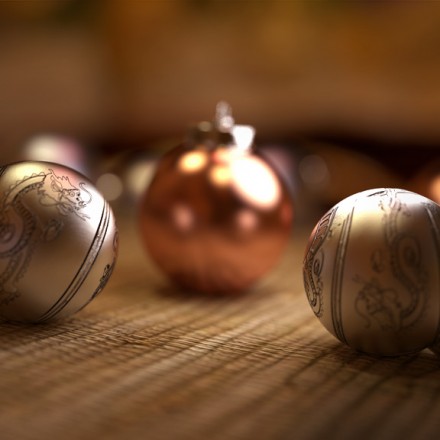 There are two available assets that you can use:
Both of them can work for a Christmas card or email header. Just keep in mind that both of them are relatively old and might need adjustments for Blender 2.8.
Another aspect is their user license. In this case, you will have to give credits to any of the authors for any image you create from the files.
Besides that details that might give you a jump start with that last minute Christmas render.
What is BlendSwap and how to download from there?
BlendSwap is a community where artists share some of their files using several different licenses. You will find public domain (CC0) assets and others requiring credits (CC-BY).
To download the files, you must create a free account. It will give you a download quota of 100 a month, which is enough to get these assets.