Best of Blender 3D Architect: Trees and shrubs for architecture
It is that time of the year again, and with the year getting to the end it is time to remember some of the best articles posted here on Blender 3D Architect. The blog has now almost five years and with some nice resources, tutorials and tips for artists using Blender for architecture. Unfortunately some of the resources pointed on past articles are no longer available. But, after a few searches and tests I could collect again some of the best tutorials and downloads to show them again to new readers. And this is what I call "Best of Blender 3D Architect", which is a series of posts that will bring back some of the best articles of the blog from the past four years.
What about the people that read the blog for a long time? For those people, this will be the opportunity to get back that resource that you missed and couldn`t remember anymore.
Anyway, here we go with the first two recommendations: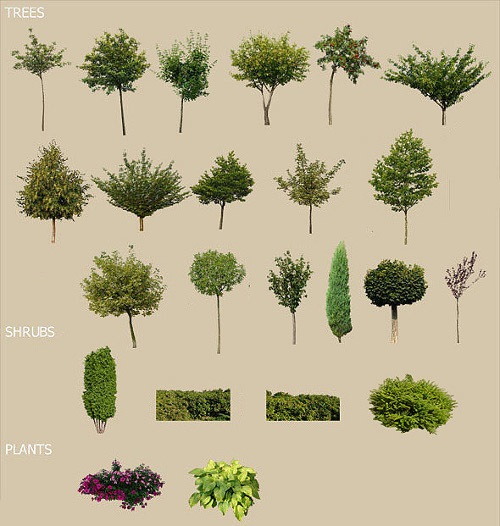 In the next days I will post more articles with selected resources or tutorials for this quick series on the Best of Blender 3D Architect.